Surpass Conference 2023
Hear from fantastic keynote speakers and the Surpass Community sharing their stories!
Virtual • 10-11 October 2023
See what's on
Introducing our 2023 keynote presenters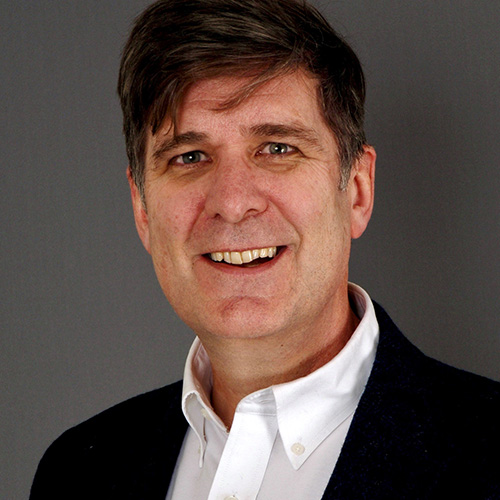 Professor Robert Klassen
Professor and Chair at the University of York, incoming Professor of Education at the University of Oxford (2023)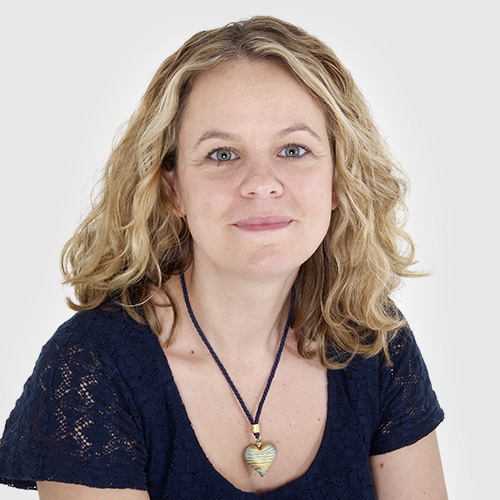 Professor Becky Allen
Chief Analyst and co-founder of Teacher Tapp, Professor of Education at the University of Brighton
Welcome to the Surpass Conference
The Surpass Conference is an annual gathering for members of the innovative Surpass Community.
In 2023, the Surpass Conference will be online again, 10-11 October.
The Conference is a great opportunity to connect with like-minded assessment professionals. Share ideas, learn, and determine the future direction of cutting-edge examination technology. Hear from fantastic keynote speakers, and members of the Surpass community.
Delegates attend to learn about the latest features, share their knowledge and experience, and help each other make the most of this market-leading assessment authoring and delivery platform. In addition to working to shape the roadmap of the Surpass Platform, delegates will look at the future of assessment on a global scale, and how our community can promote best practice in assessment.
Read more about the conference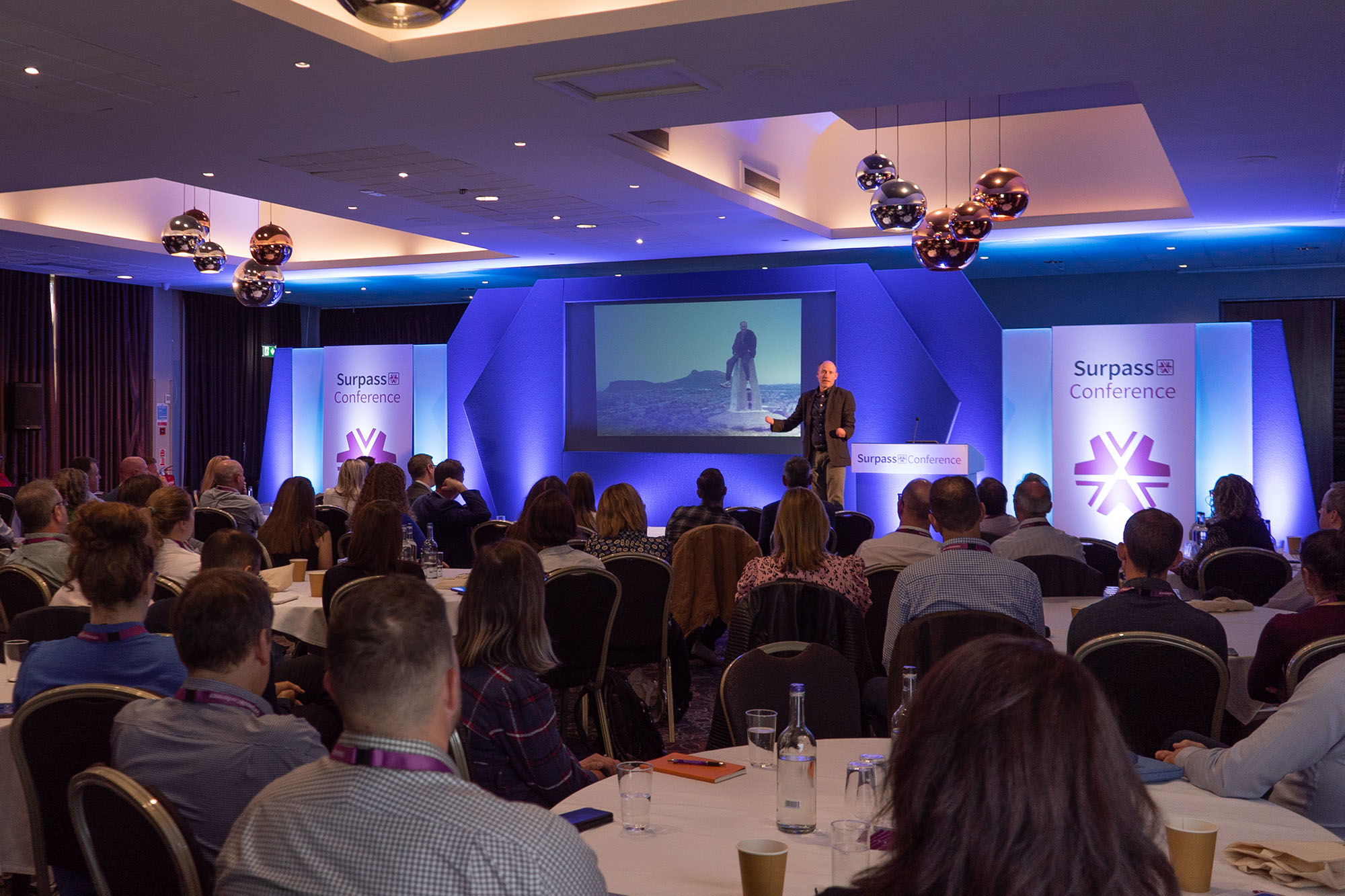 Engage:
Get answers from presentations and contribute to Q&A sessions promoting debate on key topics in assessment.
Explore:
Explore new ideas, hear from industry experts and join other members of the community in workshop-based sessions.
Interact and learn:
Whether learning the basics of Surpass, or looking for guidance on the latest features, the expert training team will be there to help.
Get conference updates
Join our mailing list to get updates on Surpass products, services, and future conferences.